Tungsten Electrode and Tungsten-Faced Electrode
Tungsten, also known as wolfram, is a chemical element with symbol of W and atomic number 74.
Tungsten products, like tungsten electrodes and tungsten-faced electrodes, feature high melting point (3410°C), high creep resistance, low thermal expansion, high resistivity, low vapor pressure, good thermal conductivity and high density. 
Tungsten electrodes are used in plasma discharge, fusion, micro TIG welding and resistance welding.
Tungsten-faced electrodes are used for copper wire welding, enameled wire welding, copper lug welding, copper foil welding, copper crossing wire welding, and so on.
1.
Tungsten
electrode (Wce, Wla, Pure W, depends on customer's welding products)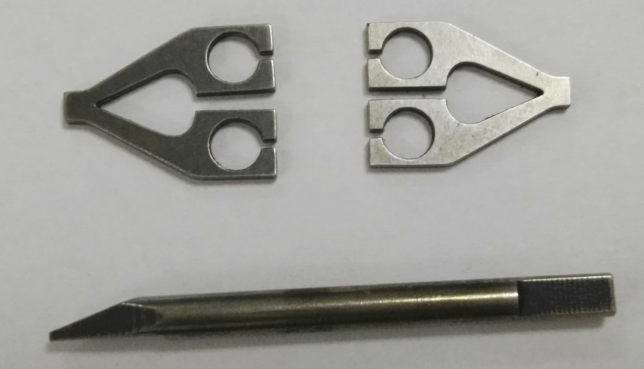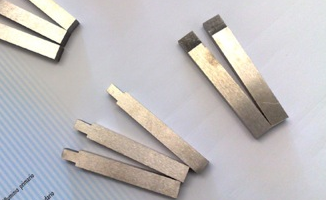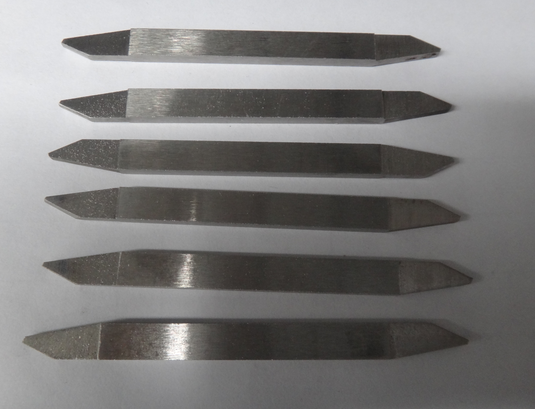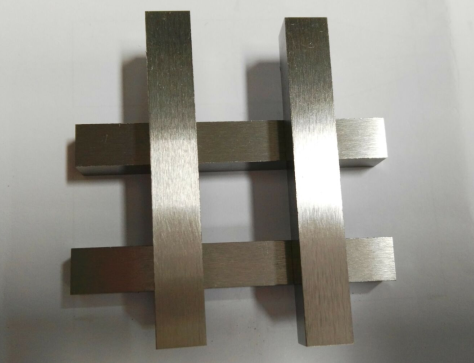 2.
Tungsten
-faced electrode Shaft material: copper,
BeCu
or
CuCrZr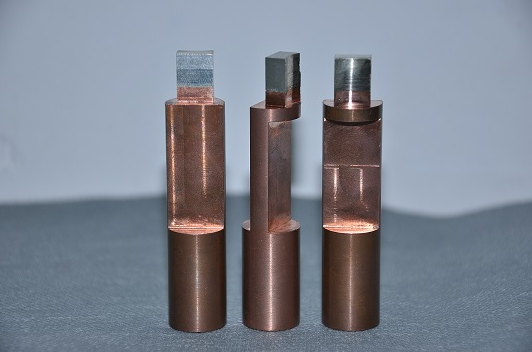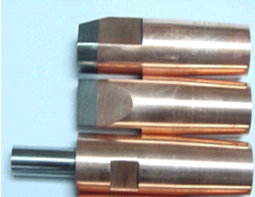 Related Products
Silver Tungsten AlloySilver tungsten alloys are used in industrial and domestic circuit breaker applications where good weld and erosion resistance is important. The higher silver grades have higher conductivity, and the higher tungsten grades have greater erosion and weld...