Seam Welding Wheel
Seam welding wheels are welding electrodes used for seam welding machines. We supply seam welding wheels made of two kinds of materials: CuCrZr and 75WCu.
CuCrZr
Application: low carbon steel materials, steel strips, wires, etc.
75WCu
Application: stainless steel, steel net, barbed wire, copper strip, aluminum tape, silver cord, etc.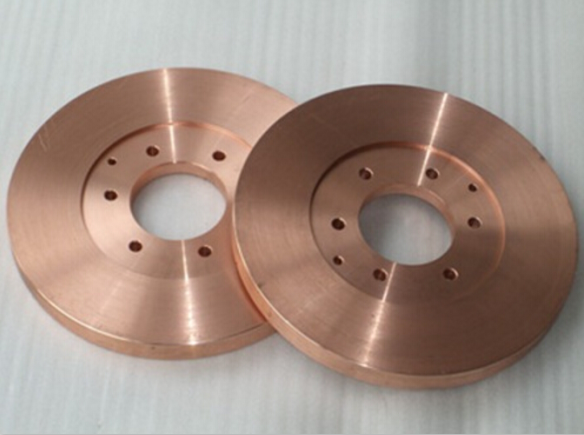 Related Products
Silver Tungsten AlloySilver tungsten alloys are used in industrial and domestic circuit breaker applications where good weld and erosion resistance is important. The higher silver grades have higher conductivity, and the higher tungsten grades have greater erosion and weld...