Tungsten copper material,block,rod,plate,disk
We can also supply tungsten copper materials, such as tungsten copper blocks, tungsten copper rods, tungsten copper plates, tungsten copper discs, and so on.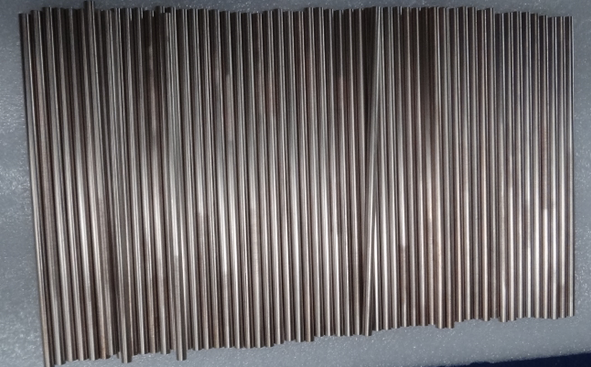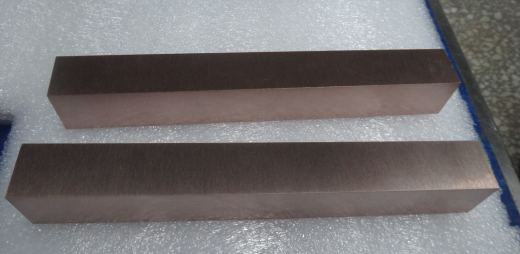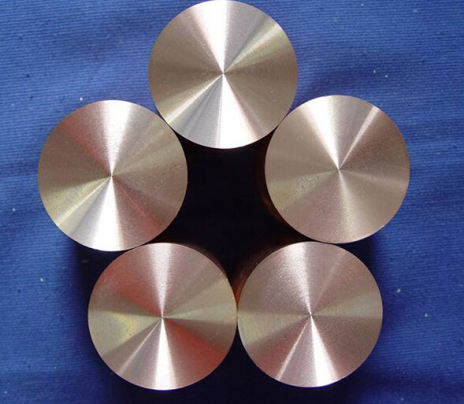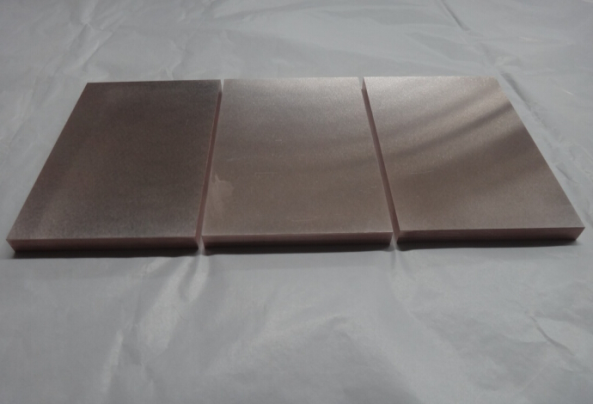 Related Products
Silver Tungsten AlloySilver tungsten alloys are used in industrial and domestic circuit breaker applications where good weld and erosion resistance is important. The higher silver grades have higher conductivity, and the higher tungsten grades have greater erosion and weld...