Seam Sealing Welding Roller Electrode
Description
We are professional manufacturer in Copper Tungsten Electrodes used in sealed cap for transistors sealing welder.

Seam sealing is the process that permanently bonds the package and lid of a device, providing a barrier for the internal components for the device's operational lifetime. This is typically the last critical step in the package manufacturing process, so it is among the most important.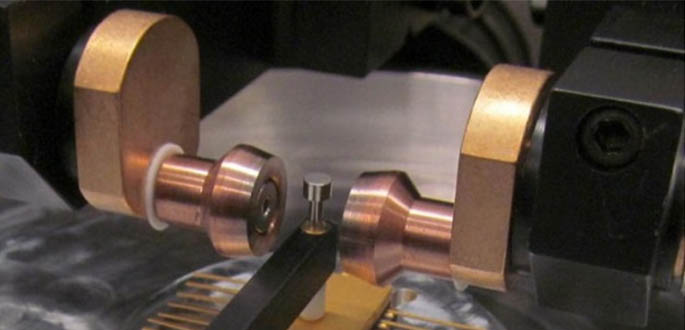 Seam sealing means bonding a lid to a package base to create a barrier to contamination ingress. Resistance welding provides a solution for many seam sealing applications. So choosing the right seam welding roller electrode is very important for the final product's yield.

We made few kinds of material of electrode to welding the Kovar, invar, stainless steel, golden plating lip material.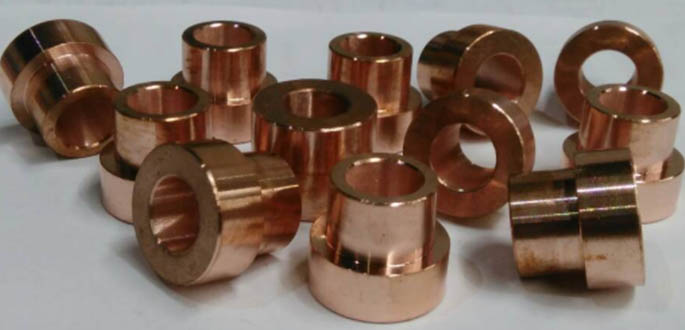 Related Products
Silver Tungsten AlloySilver tungsten alloys are used in industrial and domestic circuit breaker applications where good weld and erosion resistance is important. The higher silver grades have higher conductivity, and the higher tungsten grades have greater erosion and weld...