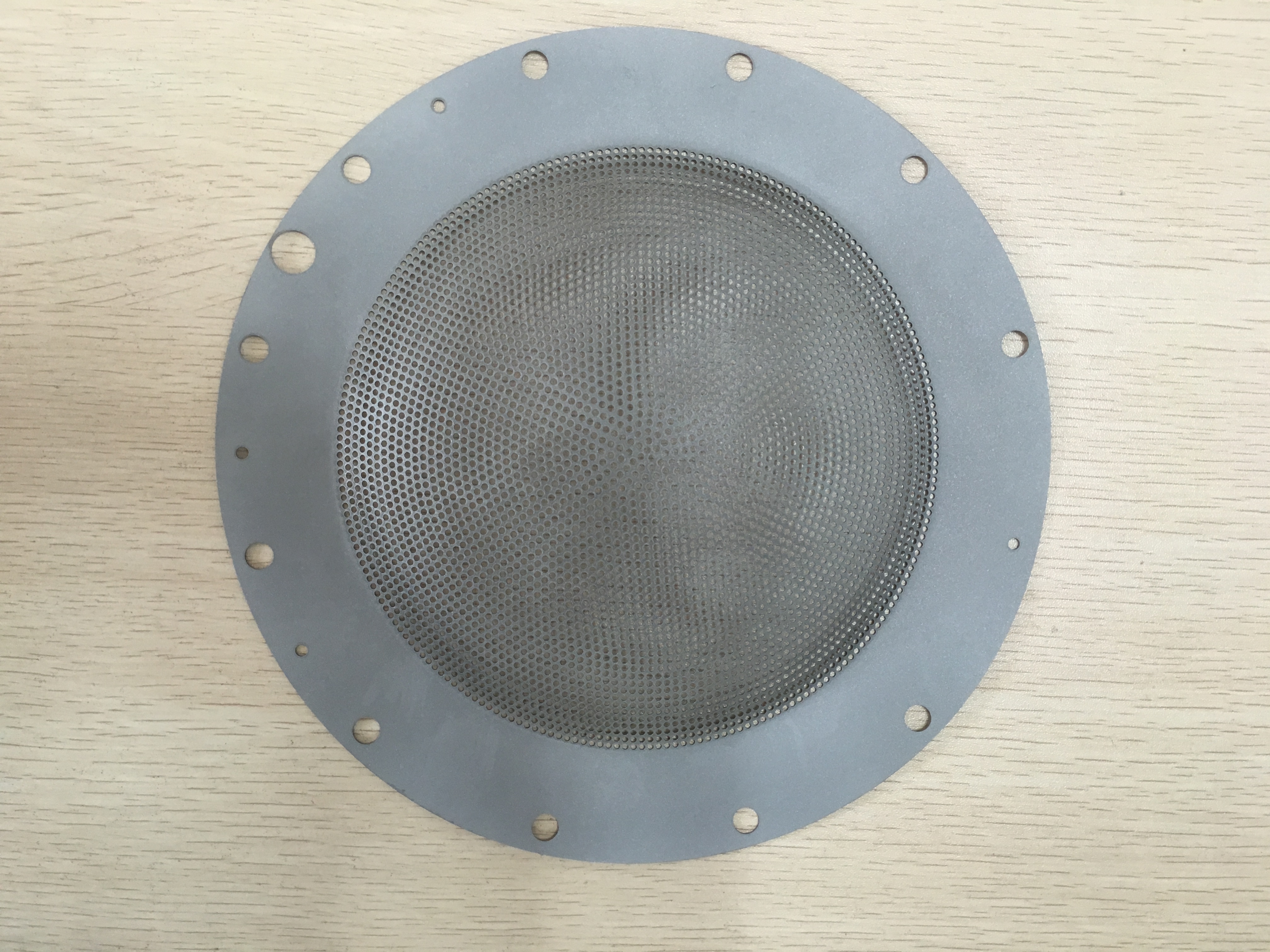 Our molybdenum ion source grids are recommended for ion beam milling and deposition applications where inert and reactive process gases may be used. These molybdenum grids are..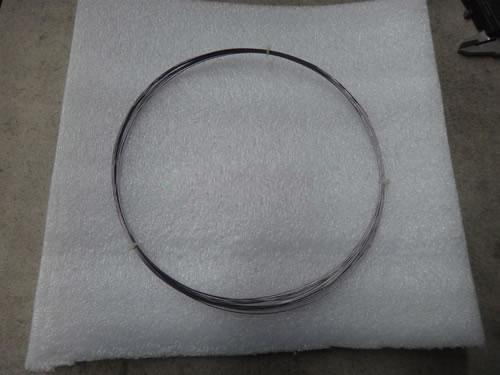 Molybdenum wire is a kind of consumable. It is made up of precious metals such as molybdenum. When this consumable is in the process of wire cutting, it is equipped with a high voltage electrode ...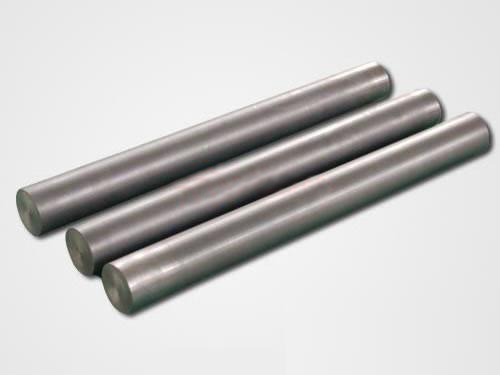 Sintering molybdenum rod, as the raw material, is mainly used in pulling molybdenum wire and forging molybdenum bar. It is an important part in metal industry. As molybdenum features high melting point...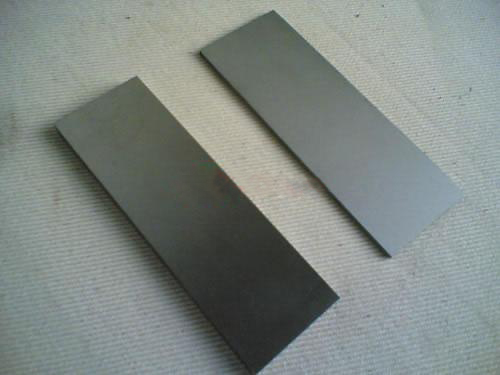 Molybdenum plate, also named molybdenum sheet, features high density, balanced internal structure and excellent high creep strength temperature. And its density basically comes close to molybdenum's theory...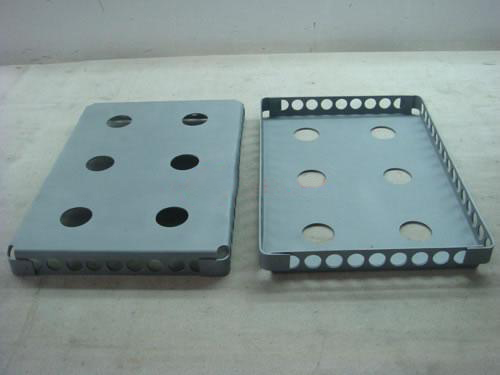 Molybdenum boats are made by rolled molybdenum plate with the excellent performance of strength and high temperature resistance. This molybdenum product is orderly and tidily profiled and well welded...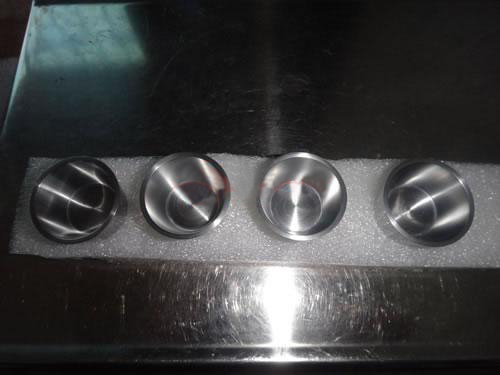 Molybdenum crucible, also known as molybdenum melting pot, characterizes in good oxidation resistance ability under high temperature, and good electrochemical corrosion resistance ability. It can keep the original...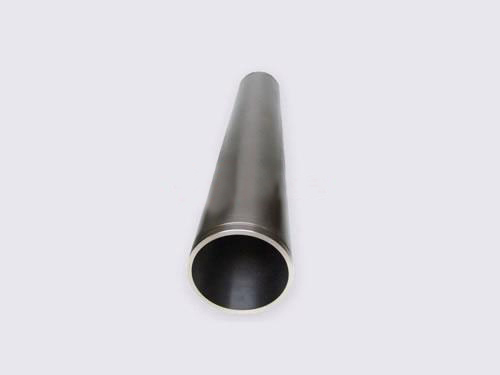 Molybdenum tube, also named molybdenum pipe, is made from molybdenum bar or molybdenum rod by using CNC drilling and milling machine or made by powder metallurgy in integral form...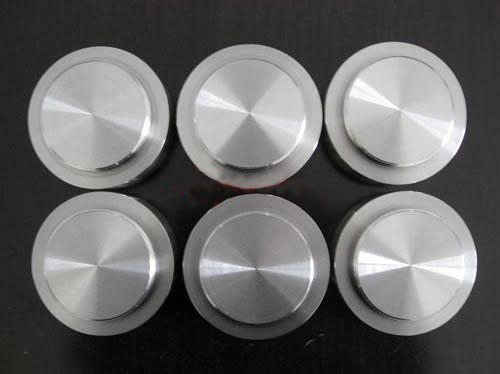 Molybdenum target is formed by sintering molybdenum powder. It features thickness and shiny surface. For your requirement, we can produce various shapes such as round, hole-shape, rectangular and so on ...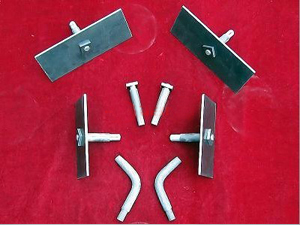 With diameter 10~100 mm and length 150~2000 mm, our molybdenum electrodes are formed by isostatic pressing and forging after sintering with medium frequency furnace. We can offer different kinds of electrodes...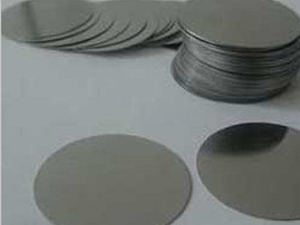 The molybdenum disc (moly disc) features excellent electric and thermal conductivity, lower thermal expansion coefficient, higher bending strength, and so on...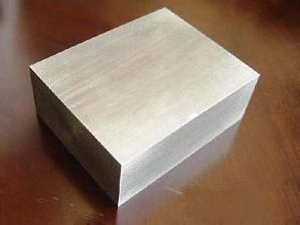 High temperature molybdenum products like TZM alloys and TZC alloys are widely used due to its high strength (2000℃), low coefficient of thermal expansion, good conductivity and high corrosion-resistance...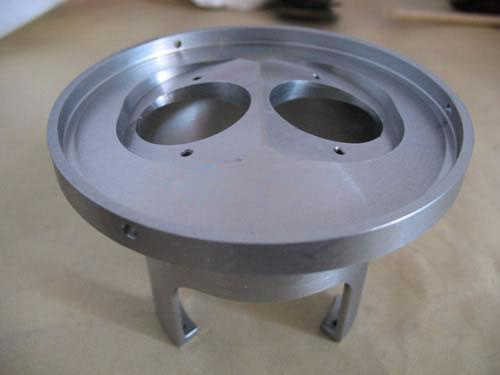 Molybdenum fabricated products adopt pure molybdenum materials, with the purity 99.95% and density 10.2 g/cm3, featuring high heat conductivity and easy processing. These molybdenum fabricated parts...
Description
Molybdenum is a necessary trace element for human and animals and plants. It is silvery white, hard and tough. It features high melting point (2610°C), low thermal expansion rate, high heat conductivity, low vapor pressure, excellent corrosion resistance to molten metal and glass. Molybdenum products are widely used in smelting, aerospace, electronics, machinery, chemical industry, etc. According to customers' requirements, we will provide suitable pure molybdenum or molybdenum alloy.
Application of Molybdenum Products
1. Aerospace Industry
Molybdenum alloy can be used as the propulsion components. And molybdenum copper can be used in heat sinks.
2. Glass and Ceramics Industry
Molybdenum products are one of the best choices of electric heating in the glass melting process. Besides they are widely adopted for producing electrodes, stirrers, orifice plates, and mandrels.
3. Automotive Industry
High temperature spraying molybdenum wires are also used for thermal spraying transmission parts and piston rings.
4. Chemical Industry
The corrosion resistance, durability, workability and heat transfer properties of molybdenum products make them ideal materials for the challenging applications.
5. Furnace Construction and Heat Treating
They are used in the demanding applications in heat treating, sintering, brazing, annealing and other thermal processing applications.
6. They also can be applied for ion implantation in electronics and semiconductor industry.
Classification of Molybdenum Products
1. Molybdenum Wire
Molybdenum wire is used as hot cathode or gate in electron tube, sealing parts of glass and ceramics, electronic-vacuum and electric light source parts, and high temperature heaters. It can be also employed to roll molybdenum foil and remake small specification molybdenum wires.
2. Molybdenum Rod
This molybdenum product is widely used as electrodes, screw, heating element in high-temperature furnace, rabbles in rare earth smelting industry, parts for ion implantation, and heating electrodes in glass fiber industry and support of lamp in the lighting industry, etc.
3. Molybdenum Sheet and Plate
Molybdenum sheet and plate are widely used as reflection shield, cover plate in the sapphire growth furnace, reflection shield, heating tape, connecting pieces in vacuum furnace, molybdenum sputtering target in physical vapor deposition, and high temperature resistance boats in vacuum coating or high-temperature furnace.
4. Molybdenum Boat
This molybdenum product is usually applied in electronics, light industry, military industry and other industries. It is also widely used in vacuum coating industries such as picture tube, mirror, toys, household appliances, mobile phones, electrical appliances shell, all kinds of ornaments, etc.
5. Molybdenum Crucible
Owing to the high temperature resistance feature and clearness of molybdenum and its alloys, molybdenum crucibles are widely used as the special high temperature container in industries of LED industry, carbuncle and sapphire growth, rare earth smelting and vacuum spraying.
6. Molybdenum Tube
This molybdenum product can be used at working temperature up to 1,800 degrees. It can be used as components of electron tube, heaters of high-temperature furnaces, thermocouple retainers and sputtering target.
7. Molybdenum Target
Molybdenum target is mainly used in plasma sputtering industry.
1) Pure Molybdenum Target
It is widely used as TFT-LCD for flat panel display, wiring material for large integrated circuit in semiconductor industry, automotive glass, optical glass, ion coating, CIGS solar cell and x-ray tubes for mammary industries, with all applicable planar and rotary system.
2) Molybdenum Alloy Target
This molybdenum product features low temperature ductility and high temperature strength.
8. Molybdenum Electrode
Molybdenum electrode is widely used in daily glass, optical glass, insulation materials, glass fiber, rare earth industry, glass fiber furnace and glass kiln fore-hearth field.
9. Molybdenum Disc
Molybdenum discs are widely used as contact materials in silicon controlled rectifiers diodes, transistors and thyristors (GTO'S).
10. High Temperature Molybdenum Product
1) Molybdenum-lanthanum Alloy
Molybdenum lanthanum (MoLa) can be used as electric vacuum device in high temperature furnaces, tube component element in cathode-ray pipe, power semiconductor device, tool for manufacturing glass and glass fiber, internal part in light bulbs, high temperature heat shield, annealing filament and electrode, high temperature container and component in microwave magnetron.
2) TZM Alloy and TZC Alloy
TZM alloys are widely used in the aerospace, aviation and other industries. They could be used as nozzle material, valve body, gas piping materials, tubes in the gate material, die casting molds, extrusion dies, high temperature furnace heating element and heat shield, etc.
11. Molybdenum Fabricated Product
Featuring high conductivity and easy processing, this molybdenum product is widely used in electrical and electronics field.
Established in 2008, Shanghai Landytop Industry Co.,Ltd is a professional manufacturer and supplier of tungsten and molybdenum products. Our company gains ISO9001-2008 international quality administrative system certification and our molybdenum sheet products are mainly sold to United States, South Korea, Russia, Japan, Germany, France, Brazil, Ukraine, Italy and other international markets. For more information, please contact us immediately.