Molybdenum Electrodes and Molybdenum-faced Electrodes
Molybdenum is a kind of hard, silvery white metal with extremely high melting point (2610°C), low thermal expansion rate, high thermal conductivity, low vapor pressure, excellent corrosion resistance to molten metal and glass. Molybdenum products, like molybdenum electrodes, molybdenum-faced electrodes, are widely used in smelting, aerospace, electronics, machinery, chemical industry, especially for resistance welding electrodes. Pure molybdenum or molybdenum alloys are available based on customer's requirements.
Molybdenum electrode
(TZM, MoLa, Pure Moly, depends on customer's welding products)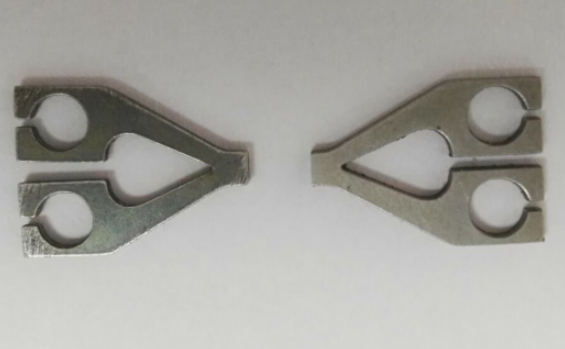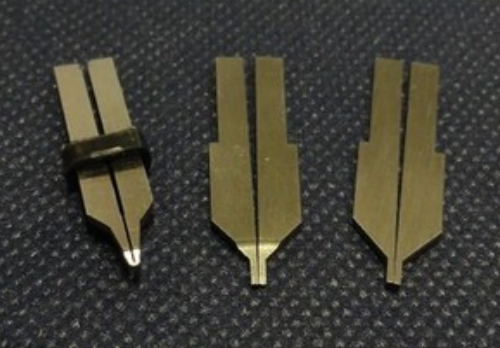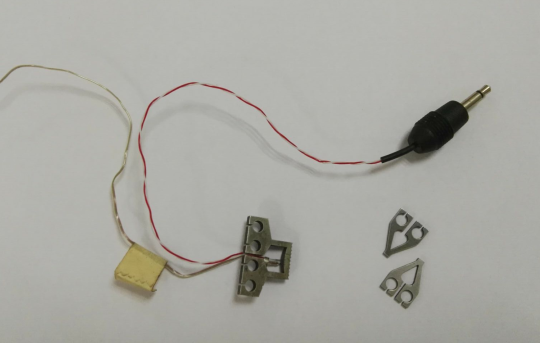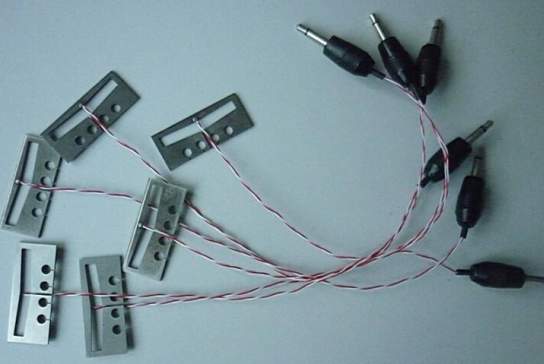 Molybdenum-faced electrode
Shaft material: copper,
BeCu
or
CuCrZr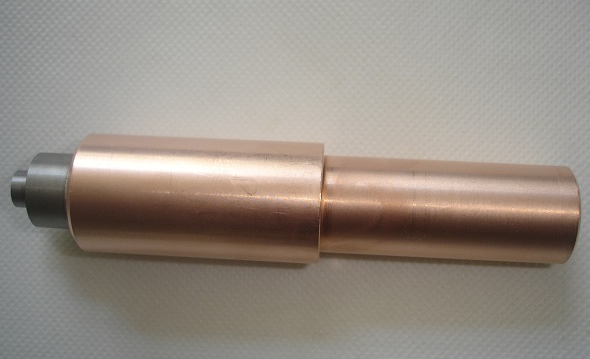 Related Products
Silver Tungsten AlloySilver tungsten alloys are used in industrial and domestic circuit breaker applications where good weld and erosion resistance is important. The higher silver grades have higher conductivity, and the higher tungsten grades have greater erosion and weld...